3v3 Soccer at its finest
While we considered hosting this year's tournament on Zoom, it turns out that system limitations can't handle the required level of fun. So instead, we opted for the great outdoors– returning to our favorite park tucked away in Billings' Heights. You've experienced the other tournaments, where chaos reigns, and you try to just get in and out of the parking area as quickly as possible. The heat feels endless. The kids that don't get to play grow restless.
Isn't there a better way?
Welcome to the 4th Annual GoalFest 3v3 Soccer Tournament, hosted by Big Sky Ballin' and Lady Falcon Soccer. Our tournament has a certain community feel about it- almost like attending a family reunion (a fun one). Even the non-soccer players come to enjoy the atmosphere that is unmistakably summertime in Montana. Players and fans alike stretch out on the grass all day with us in this peaceful – yet upbeat – soccer oasis. Whether it's the nearby spray park, the homemade concessions, bumpin' tunes, Snowie's shaved ice, or the all ages soccer action- it's hard to not find something to love at GoalFest.
This tournament is open to the public with divisions from U8 to Adult. That's right – no one sits on the sidelines! ​June 26-27 will be a soccer filled weekend of fun, skill development, and yeah maybe a sunburn or two. Grab a few friends – you don't need to be a sanctioned team – and join us in competing for the gold.
Quick Facts
Who: Divisions from Under 8 to Adult!
What: 3v3 soccer tournament
When: June 26-27, 2021
Where: Castle Rock Park in Billings Heights
Deadline: June 7 (guaranteed shirt), June 23 (extended!)
Roster size: Minimum 3, maximum 6
Cost: $125 per team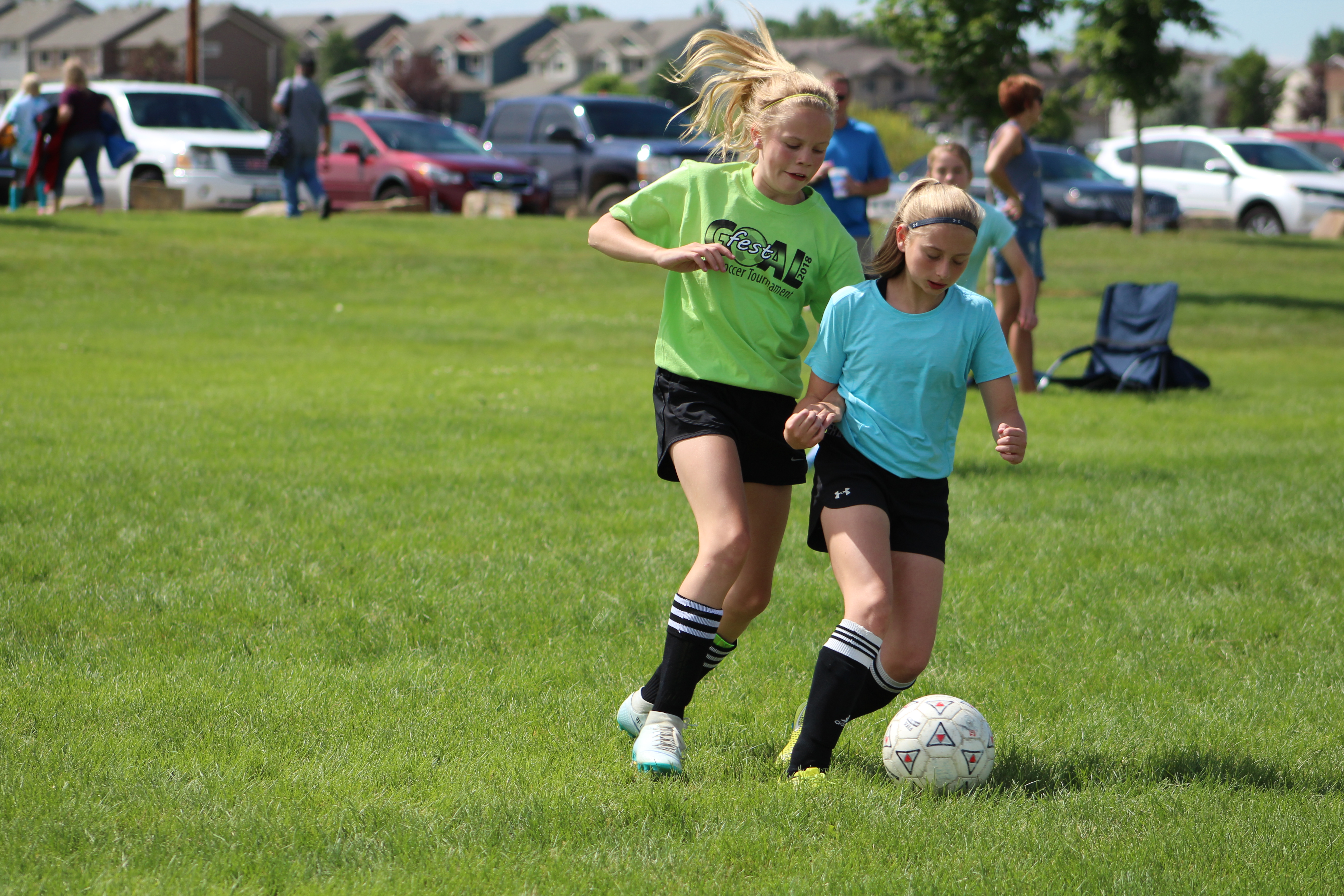 New this year
For 2021 we are coming back bigger and stronger (although slightly out of shape). If you've joined us in the past, THANKS! But, we have a few changes to make for our 2021 campaign:
Referees will be U.S. Soccer certified, the same officials that work club contests. In the past, we have enlisted the Skyview Lady Falcon soccer players to serve as referees for most games. As we look to deliver a more consistent experience, we have made the decision to hire the professionals.
We will be expanding the number of available divisions by roughly double. In years past, we have had divisions that grouped two years together (8U, 10U, 12U, etc.). This year we are allowing for registration into every year (8U, 9U, 10U, 11U, etc.). While we hope that allows players to compete among those who closest match their own age, we still may need to combine adjacent age groups if registration numbers require. We will also be relabeling our division titles to correspond to birth year to eliminate confusion.
Our recent adoption of Bracket Team software will enable easier group play rankings and faster schedule delivery for knock out games on Sunday. This also means I can grab a cold one right after the last games on Saturday rather than slave away while the rest of you eat & rest! Be on the lookout for links that can be viewed in the web or mobile browser, or download the app.
Sponsors!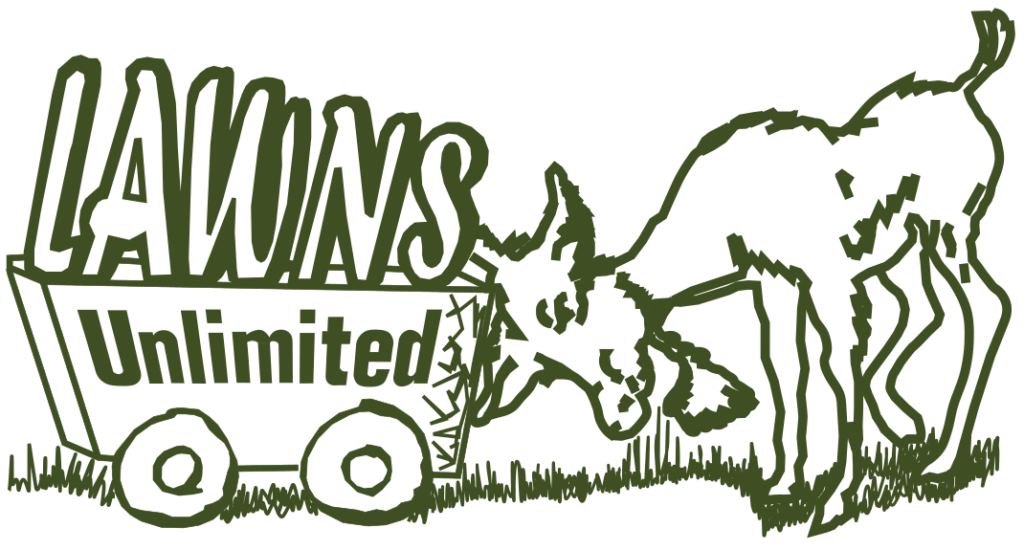 GoalFest would not be possible without the help of our sponsors.